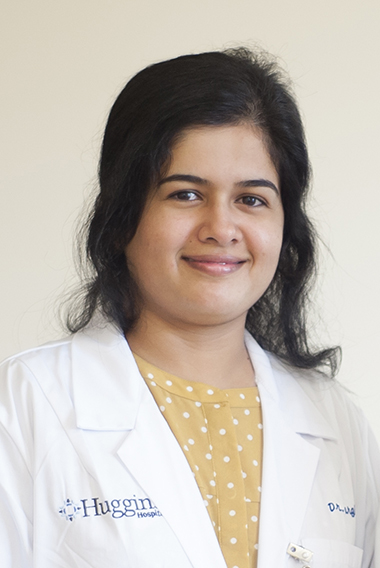 Dona Varghese, MD
A Hospitalist is a physician who specializes in caring for patients while they are in the hospital. Hospitalists coordinate care between your primary care provider and specialists, monitor your progress, and stay in close contact with you and your family.
Dona Varghese, MD, has a specialty in geriatrics, a focus in healthcare that promotes health by preventing and treating disease and disabilities in older adults. She received her degree from Government Medical College located in Kerala, India. She completed her Internal Medicine Residency and her Geriatrics Fellowship at SUNY Upstate Medical University in Syracuse, New York.
Dr. Varghese is married and lives in Wolfeboro with her husband and son. They both enjoy traveling and cooking. They are happy to be living in Wolfeboro and are excited to care for the people of the Eastern Lakes Region community.
Available at: