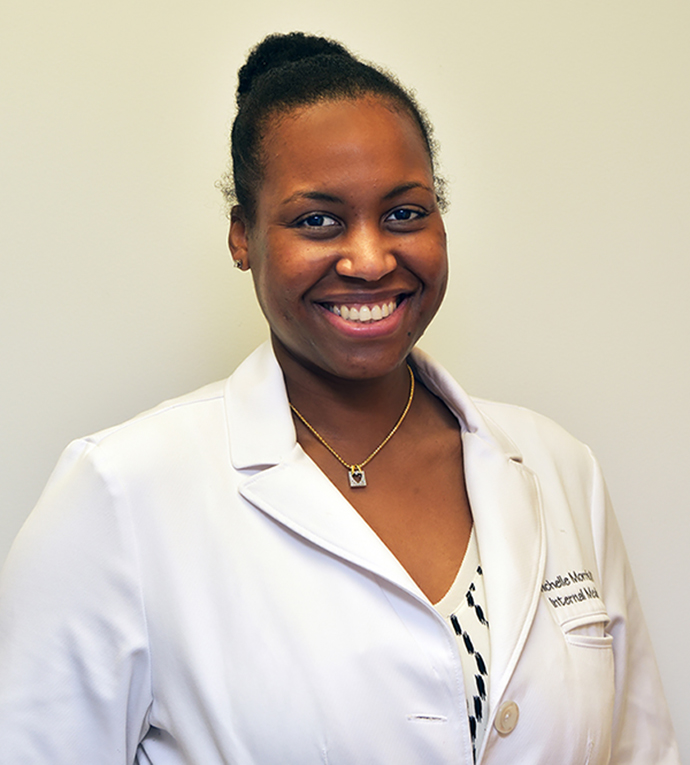 Michelle Morris, MD
Dr. Morris is a Primary Care Provider at Internal Medicine Associates of Wolfeboro.
She earned her BS in Biology from Boston College and received her Doctorate of Medicine from New York Medical College. Dr. Morris has special interest in the endocrine system and diabetes, women's health, obesity and nutrition.
A native of New York City, Dr. Morris fell in love with Northern New England while working in Central Maine recently. She likes the open spaces the area has to offer, getting out into nature and would like to learn how to ski this winter.
For more information about Dr. Morris, or to book an appointment, please call 603.569.7588.
Available at: