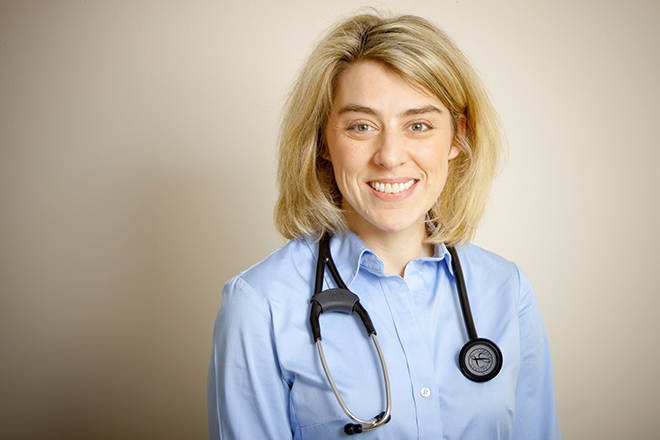 Susan Thievon, APRN
Susan is a certified Family Nurse Practitioner.
She received her Bachelor of Science in Nursing from the University of Oklahoma and her Master of Science as a Family Nurse Practitioner Pathway.
She has a strong interest in healthy living and hopes to help all patients find ways to be physically active, eat a healthy diet and get adequate sleep.
When she's not working, Susan likes to spend time outdoors walking or biking. She also enjoys cooking and spending time with her husband.
For more information about Susan, or to make an appointment, please call 569.7574.
Available at: