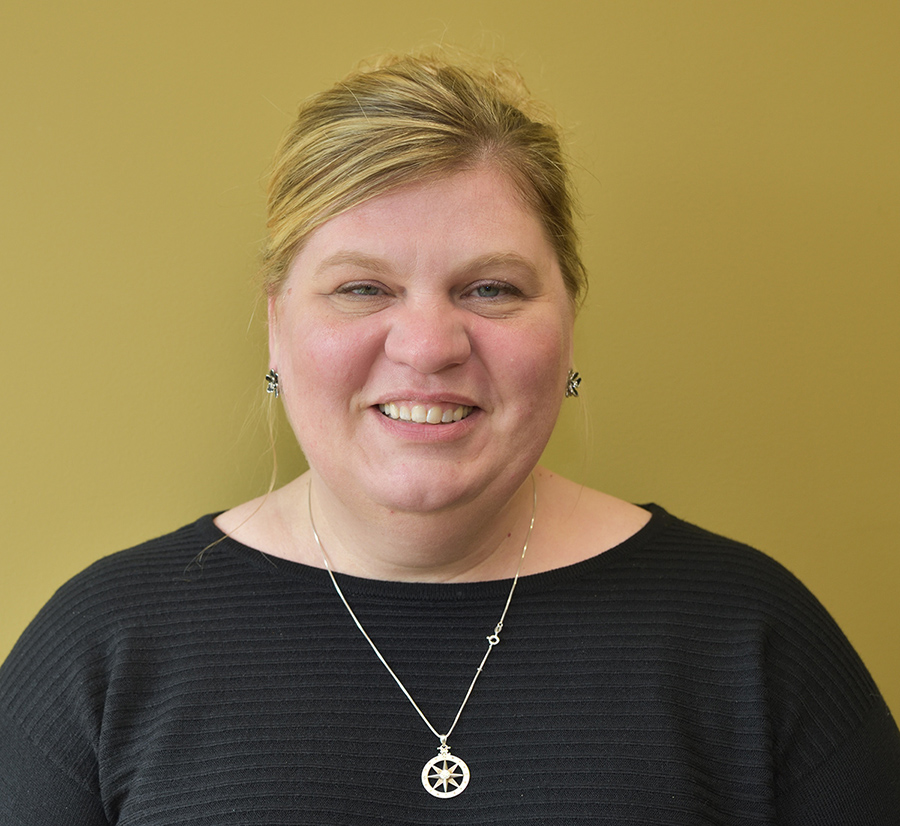 Suzanne Anderson, MSN, FNP, BC
Suzanne is a primary care provider at Moultonborough Family Medicine. She is certified by the American Nurses Credentialing Center.
Suzanne received her Bachelor of Science in Nursing from Rivier College and her Master of Science in Nursing from the Family Nurse Practitioner Program at Saint Joseph's College of Maine.
She previously worked at Memorial Hospital in North Conway, where she was part of the hospital's family practice. Prior to that, Suzanne worked as a registered nurse at Concord Hospital for about 10 years. During her tenure at Concord she did three one-week medical missions to Honduras, where she helped teach disadvantaged families proper hand washing techniques and sanitation as well as provided them with clinical care.
With her free time, Suzanne hopes to raise chickens and pigs at her home.
For more information about Suzanne, or to make an appointment, please call 603.476.2216.
Available at: