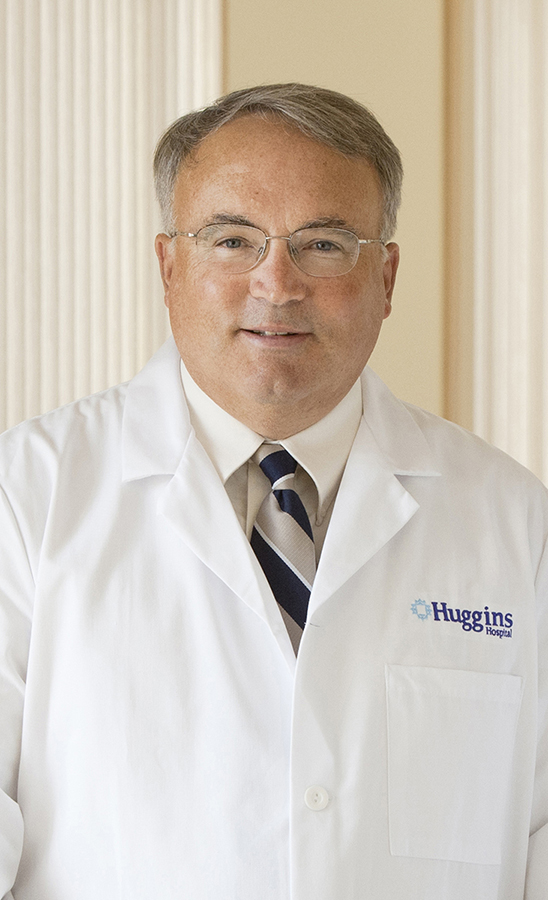 William Barton, MD, FACS
Dr. Barton is a surgeon at Wolfeboro General Surgery. He is certified by the American Board of Surgery in General Surgery.
Dr. Barton graduated from the Medical University of South Carolina in 1981 and became a Fellow of the American College of Surgeons in 1990. He completed residency at Berkshire Medical Center in Pittsfield, MA, in 1986 finishing as Chief Resident.
Dr. Barton enjoys golf, tennis and spending time with his wife and five children.
For more information about Dr. Barton, or to make an appointment, please call 603.569.7511.
Available at: