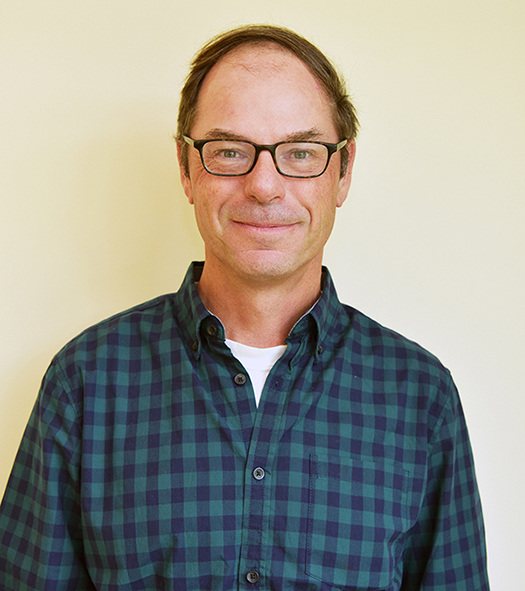 October 23, 2019
Huggins Hospital Welcomes Matt Jones, MD, to Wolfeboro General Surgery
Huggins Hospital welcomes Matt Jones, MD, back to Wolfeboro General Surgery, where he joins William Barton, MD, FACS, as the second full-time general surgeon of the group.
Dr. Jones was a general surgeon with Huggins Hospital from 2005-2011 and returns to the community after a stint at a hospital in Rhode Island.
"We love this community," Dr. Jones said when asked why he chose to return to Huggins Hospital. "It's really like coming home."
Dr. Jones grew up in Rochester and graduated from Spaulding High School. He also spent his summers as a kid in Alton Bay, where his first jobs were scooping ice cream and pumping gas.
Dr. Jones brings with him more than 20 years of experience in general surgery. He is Board Certified by the American Board of Surgery and American Society of Breast Surgeons.
Dr. Jones earned his BS in Chemistry from Bates College in Lewiston, Maine, and received his Doctorate of Medicine from Eastern Virginia Medical School in Norfolk, VA. He completed his residency at Berkshire Medical Center in Pittsfield, MA.
Dr. Jones has special interest in mesh-free hernia surgery, breast health and skin irregularities.
An avid skier, mountain biker and boater, Dr. Jones likes spending time outdoors. When he's not working, Dr. Jones can be found cruising around Lake Winnipesaukee in his new Boston Whaler or catching first lift on the slopes all over New England.
Dr. Jones lives in Wolfeboro with his wife and 11-year-old golden retriever Finn. He has two kids in college, Tuckerman and Quinn.
To make an appointment with Dr. Jones or for more information about Wolfeboro General Surgery please call 603.569.7511.