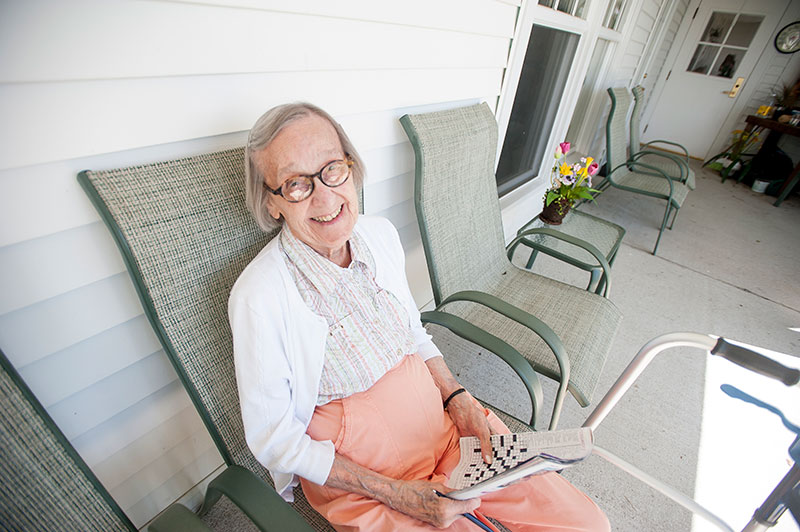 Assisted Living at Sugar Hill
Assisted Living at Sugar Hill Retirement Community begins with one of the finest personal and medical care programs. Our experienced and compassionate staff is well-trained to understand the specific needs of each individual. Residents receive care and supportive services 24-hours a day, even as their needs change within the Assisted Living level of care environment.
Assisted Living at Sugar Hill Retirement Community offers a full range of services tailored to meet the needs of each resident.
Respite Care
Respite Care is another feature of the Sugar Hill comprehensive Assisted Living Program. Offered to residents of the surrounding community, short-term assisted living services are available. If family members or care-givers need to be away for a few days or weeks, Respite Care at Sugar Hill Retirement Community is a reliable option.
Assisted Living is managed by the professional clinical staff of Huggins Hospital. Medication monitoring and periodic health assessments by a licensed nurse are available when needed. Should an emergency arise, Huggins Hospital is just five minutes away.
Click here to visit the Sugar Hill Retirement Community website or call 603.569.8485 for more information.