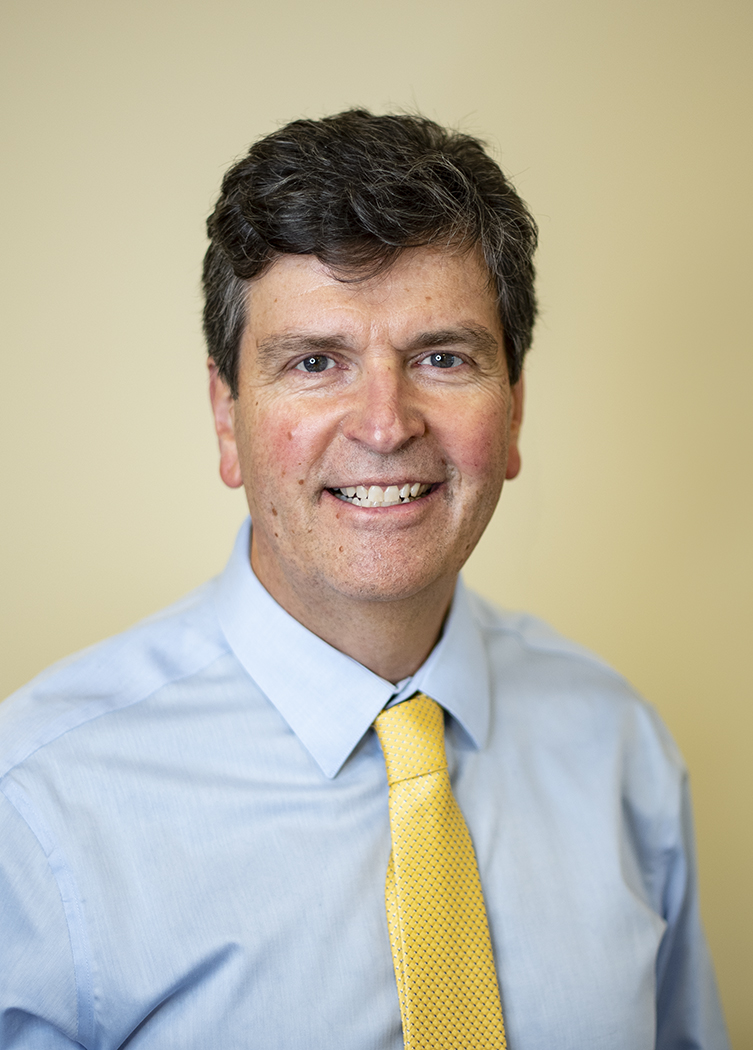 Barry Gendron, DO, CPE
Chief Medical Officer (CMO)
Barry Gendron, DO, CPE, joins the Huggins Leadership Team in December 2022. As Chief Medical Officer, Dr. Gendron supports and advances patient care, growth, operational strength and community health. He provides clinical leadership and administrative direction in developing and attaining quality and strategic objectives related to physician practices and patient care activities for the hospital.
Dr. Gendron's clinical practice of Physiatry (Physical Medicine and Rehabilitation) is located at Huggins Hospital's Orthopedic Surgeons office on the main campus in Wolfeboro. Dr. Gendron's patient care activities include diagnosing and treating a variety of musculoskeletal, sports and neurological conditions, with a focus on non-operative care. He has been selected by his NH physician peers as a Top Doctor in Physical Medicine and Rehabilitation every year since 2004. He is former President of the NH Osteopathic Association, and he serves on the American Osteopathic Association Task force for Research Funding.
Prior to joining Huggins, Dr. Gendron was the Medical Director for Orthopedic Surgery and Sports Medicine, Physiatry, Rheumatology, Rehabilitations Services, Integrative Therapies and Medical Fitness for a NH Seacoast Hospital. He has held a variety of academic positions and has numerous publications, and he is currently Affiliate Professor in the Department of Health Management and Policy and the Department of Communication Sciences and Disorders at the University of New Hampshire. Dr. Gendron is a graduate of the University of Rhode Island College of Pharmacy and the University of New England College of Osteopathic Medicine. He completed his internship through UMDNJ-SOM, and his residency in Physiatry through Rutgers NJ Medical School. He has completed the NH Medical Society Physician Leadership Program and is a Certified Physician Executive. He anticipates completing his MBA in 2023 through the Isenberg School of Business at the University of Massachusetts Amherst.