PATH (Patient Access to Huggins)
SAME DAY ACCESS.
SO YOU CAN FOCUS ON TODAY.
Sometimes you just want your medical care – without the hassle. Whether it is a cold that will not go away or a sprained ankle you're worried about, we can help you take care of it. At Huggins Hospital, our goal is to offer same day access. With extended hours and a 24/7 emergency department, Huggins Hospital can make sure you get the care you need.
Our PATH (Patient Access to Huggins) Specialists will help you find the best option and will prepare you and your information for your upcoming visit. PATH is dedicated to helping you have a seamless healthcare experience.
Call to speak to a PATH Specialist at 603.569.7669.
(PATH fax # is 603.515.2020.)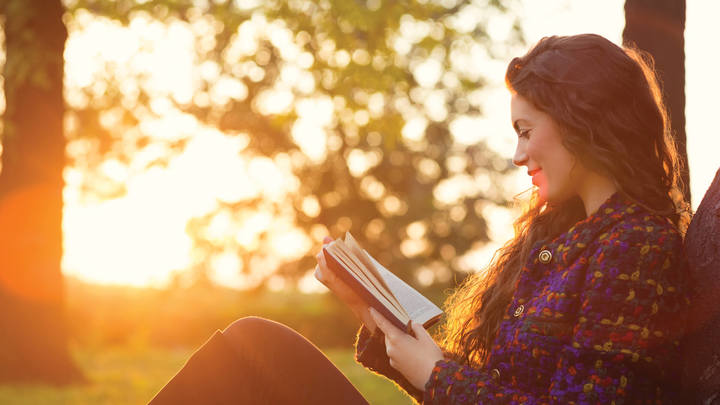 Locations Close to Home
Primary Care in Alton, Wolfeboro, Moultonborough, Ossipee, Tamworth and an Emergency Department in Wolfeboro
For more than 100 years, Huggins Hospital has provided for the healthcare needs of the residents and visitors of the Eastern Lakes Region. As a non-profit community hospital, Huggins provides primary, emergency, inpatient and specialty medical care at our main campus in Wolfeboro. Huggins also has four primary care off-site locations and Back Bay Rehabilitation providing physical therapy and wellness services at Mill Street in Wolfeboro as well as the multiple off-site primary care locations.
Our Physicians
Our Huggins Hospital primary care physicians, physician assistants and nurse practitioners are happy to welcome you to our Huggins family. We provide pediatrics, family medicine, and internal medicine throughout the Eastern Lakes Region. We hope you visit us soon.

Meet our primary care providers:
Internal Medicine Associates of Wolfeboro
Moultonborough Family Medicine