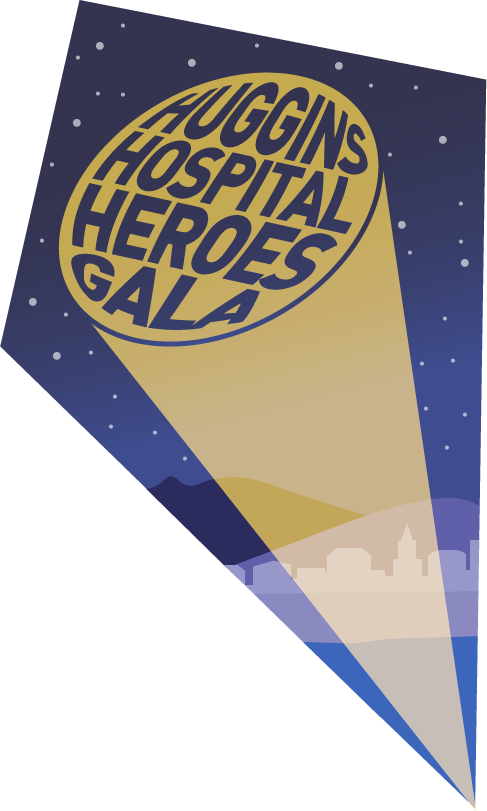 Gala Postponed
Due to the current unprecedented situation facing us with the COVID-19 pandemic, the Huggins Hospital Heroes Gala originally set for July 9 has been postponed (date TBD). This was a tough decision for us to make, but at this time we feel we need to focus all of our attention on the health of our community.
We do still hope to have the Gala sometime this year. Please check back for further information as this page will be updated as soon as new details are available.​
For more information, please contact ckimball@hugginshospital.org.