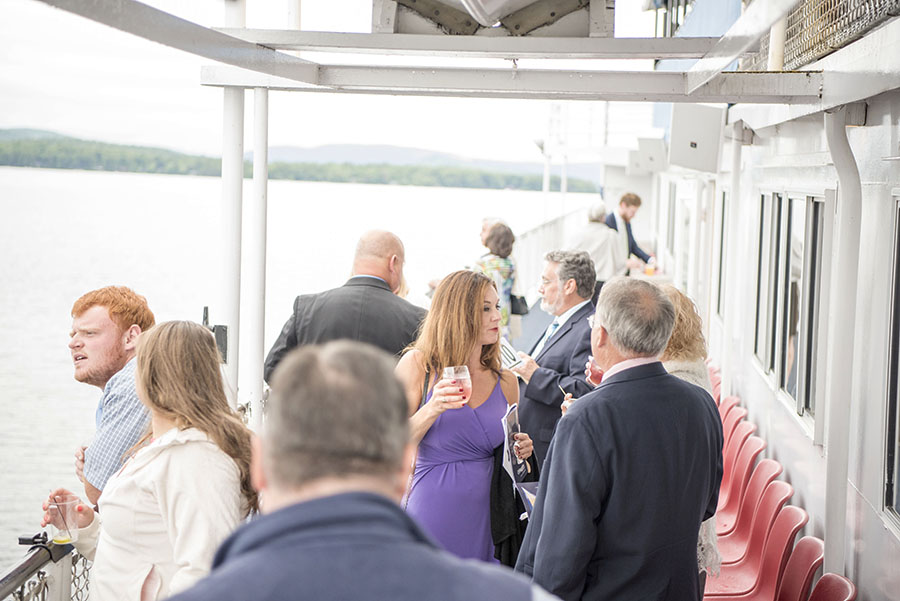 Annual Gala
Honor our local heroes and support emergency services in our community!
The 2018 Huggins Hospital Annual Heroes Gala will take place on Thursday, July 12, from 6-9 PM aboard the M/S Mount Washington with boarding taking place in Wolfeboro.
Once again there will be plenty of great food, silent and live auctions, games, dancing and fun! Entertainment will be provided by award-winning DJ Nazzy, host of "The Morning Wake Up Show With Nazzy and Tara" on 98.3 FM.
Tickets on sale now! To purchase your ticket, please click below.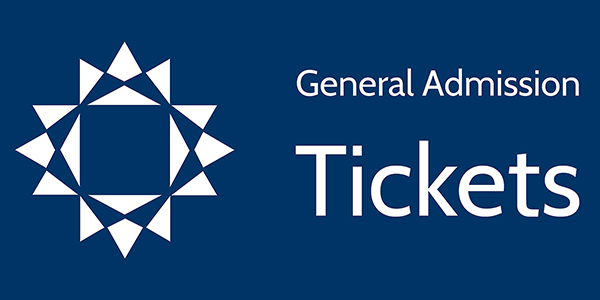 First Responders receive a special rate. Please purchase your First Responder ticket by clicking below.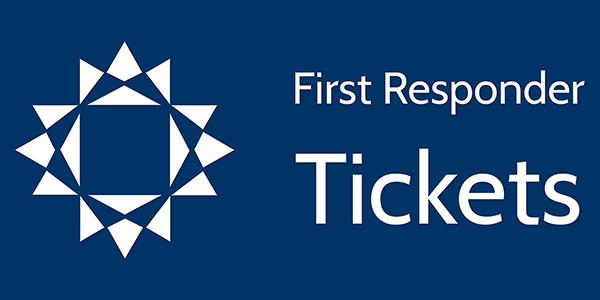 Thanks for the support of our First Responder Sponsors:
Catholic Medical Center
Anthem BlueCross Blue Shield
CGI Business Solutions
DJ sponsored by Meredith Village Savings Bank
Sponsorships are still available. For more information contact Cheryl Kimball, Development and Annual Fund Officer, at 603.515.2089 or ckimball@hugginshospital.org.
More about the Paramedic Intercept Program
The Paramedic Intercept Program is offered at no cost to our patients and community members. The service provides a Huggins Hospital Paramedic to respond to emergency calls and provide an advanced level of care even before patients arrive at the hospital, a service not available in most rural areas.
Read the full press release about the 2017 Huggins Hospital Heroes Gala on our website.