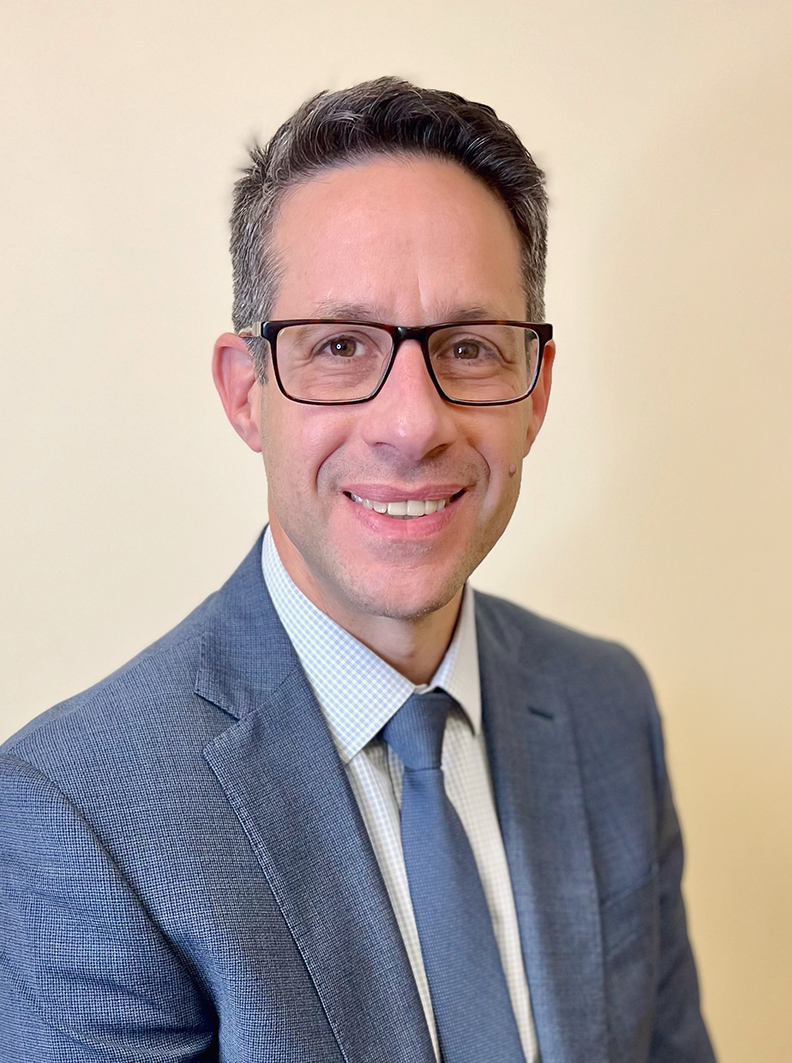 Joe Mann, PMP
Vice President of IT
Joe Mann, PMP, joined the Huggins Leadership Team in November of 2022. As Vice President of Information Technology, Joe leads the overall operations for our network infrastructure, phone system, electronic medical records, data analytics, teleservices and functions as the HIPAA Security Officer.
Prior to joining Huggins, Joe worked in information technology and project management for over a decade in NH hospitals. He earned his Associate's Degree in Communication from Hesser College and his Bachelor's Degree in Information Technology from Southern NH University.
Joe is a certified Project Management Professional (PMP) and a certified Change Practitioner. He is also certified in Information Technology Infrastructure Library (ITIL) foundations, practices in IT that align operations and services.