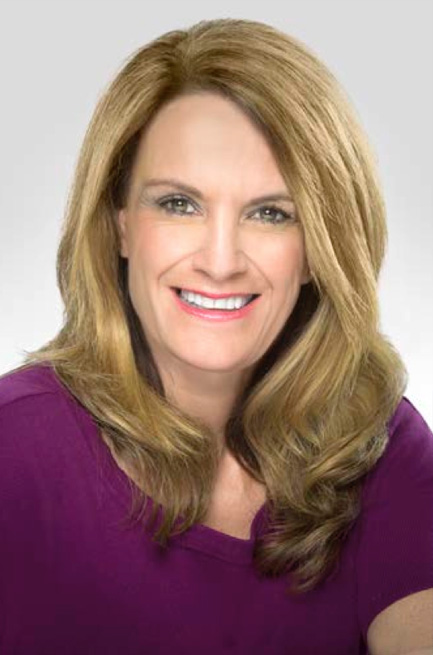 Laura R. Stauss, PHR
Vice President of Human Resources
Laura Stauss joined the Senior Leadership Team at Huggins Hospital in 2012 with over 25 years of healthcare, human resources and recruiting experience. Her experience in large healthcare systems such as Sun Healthcare, Kindred Healthcare and NovaCare Corporation have brought areas of expertise in employee relations, benefits, recruiting, labor relations and service excellence.
Throughout her career she has held various leadership positions which include multi-site management of numerous hospitals, skilled nursing and assisted living facilities, and outpatient clinics. Having held national, regional and district roles, her strengths include her skills for team building as well as decisive negotiation and decision making for large groups of employees.
An active member of American Society of Healthcare Human Resources Administrators (ASHHRA) and Society for Human Resources Management (SHRM), Ms. Stauss holds her certification as Professional of Human Resources (PHR). She also holds certifications in Service Excellence Facilitation, DISC Behavioral Assessments, and Predictive Index Measurments.
Ms. Stauss completed her college education in Organizational Development at Miami University in Oxford, OH, and her leadership training and development studies were completed through Yale University's onsite Leadership Program at Sun Healthcare Corporation.
Ms. Stauss leads the Human Resources and Talent Management departments at Huggins Hospital and all physician practices, as well as supervision of Volunteer Services, Front Desk Guest Relations, Employee Engagement and Service Excellence, and Employee Health and Wellness.
In addition, she serves on the New Hampshire Healthcare Sector Partnership for healthcare workforce planning, and is also a member of the Business Advisory Council of Lakes Region Community College.