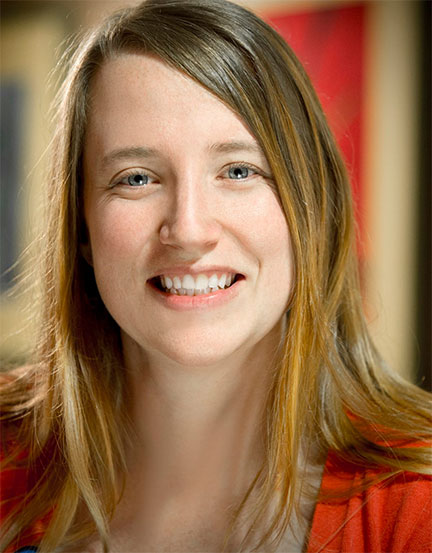 Monika O'Clair, BA, MA
Vice President of Strategy & Community Relations
Monika joined the Senior Leadership Team at Huggins Hospital in February of 2015. As Vice President of Strategy & Community Relations, she oversees strategic planning, communication, performance improvement, community health initiatives, philanthropy and marketing as well as the customer relations, patient advocacy and patient experience initiatives.
Prior to joining Huggins, Monika worked in communications for over a decade in a NH Seacoast hospital. She also worked as a journalist and a photojournalist for a NH daily newspaper.
Monika is on the Board of Directors for Sugar Hill Retirement Community, Inc. as well as the Eastern Lakes Region Housing Coalition in Wolfeboro. She sits on the Advisory Council for the Endowment for Health, a foundation dedicated to improving the health of New Hampshire's people. Monika is the Chair of the Public Health Leadership Council Executive Committee for Carroll County as well as a member of the American Hospital Association's Society for Healthcare Strategy and Market Development. She earned her Bachelor's Degree in Communication Studies with a Health Promotion Fellowship from Plymouth State University and her Master's Degree in Strategic Communication Management from Concordia University – St. Paul. She also holds a certificate in Strategic Planning from the American Hospital Association.