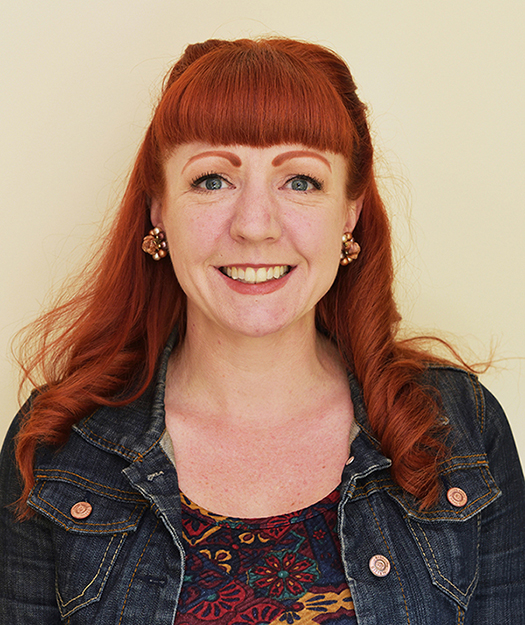 Amanda Fucci, APRN
Amanda Fucci, APRN, is a Primary Care Provider with Alton Family Medicine.
Fucci received her BS in Nursing from the University of New Hampshire and earned her certification as a Family Nurse Practitioner through Simmons School of Nursing and Health Services in Boston. She has a special interest in family medicine and following her patients through their stages of life.
She grew up in Salem, NH, and as a child would often vacation in the Lakes Region with her parents, who now live in Alton. Fucci and her family love spending time outdoors camping and hiking. She enjoys restoring vintage clothing and being a mom to her 5 and 2 ½ year old sons.
Available at: