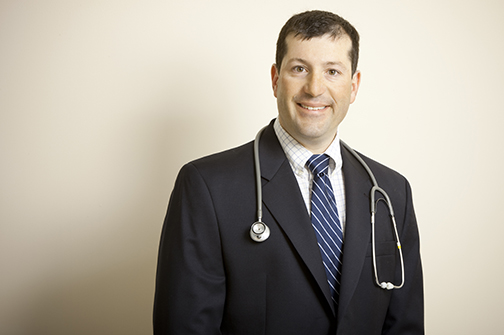 Brian Irwin, DO, FAAFP
Dr. Irwin is a graduate of Philadelphia College of Osteopathic Medicine and completed his internship and residency through the Maine-Dartmouth Family Practice Residency program.
He is a fellow of the American Academy of Family Physicians, an award bestowed upon few who have distinguished themselves through service to family medicine, advancement of health care, and by professional development through medical education and research. Dr. Irwin is the only family practice physician at Huggins Hospital who also specializes in travel medicine.
Dr. Irwin is not only an accomplished physician but also a published freelance writer and photographer. He has spent the last decade exploring the world from Mt. Washington to Patagonia and publishing his adventures in newspapers, magazines and medical journals.
This Maryland native likes to fly fish, hike, climb, ski and listen to Neil Young.
For more information about Dr. Irwin, or to make an appointment, please call 323.3311.
Available at: