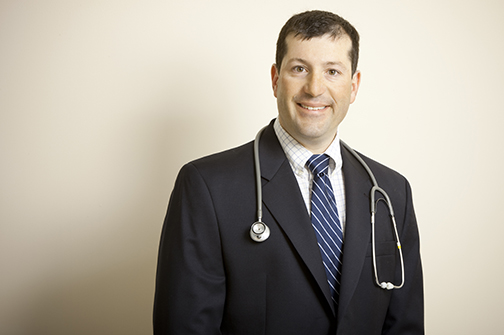 Brian Irwin, DO, FAAFP
Dr. Irwin is a fellow of the American Academy of Family Physicians, a distinction traditionally given to only a few physicians across New Hampshire each year. The Degree of Fellow from the American Academy of Family Physicians (AAFP) recognizes physicians who have distinguished themselves among their colleagues and in their communities through their service to family medicine, their advancement of health care, and by their professional development through medical education and research.
Dr. Irwin sees patients of all ages at Tamworth Family Medicine and is the Medical Director of the office's Travel Clinic. Dr. Irwin is not only an accomplished family and travel physician but also a published freelance writer and photographer. He has spent the last decade exploring the world from Mount Washington to Patagonia and publishing his adventures in national and local newspapers, magazines and medical journals.
He attained his medical degree from the Philadelphia College of Osteopathic Medicine and completed his internship and residency through the Maine-Dartmouth Family Practice Residency program. He is board certified by the American Board of Family Medicine.
Available at: