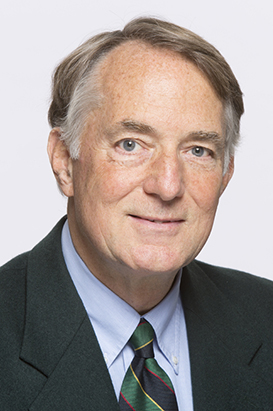 Charles H. Hiles, Jr., MD
Dr. Hiles is a primary care provider at Internal Medicine Associates of Wolfeboro.
He received his medical degree at Eastern Virginia Medical School and completed his residency and internship at the University of Virginia. He is a graduate of the U.S. Naval Academy and served for 10 years as a Naval Officer.
An avid outdoorsman, Dr. Hiles is a man for all seasons. In the summer, he likes to golf and hike in the White Mountains, and in the winter he enjoys hitting the slopes.
Dr. Hiles is passionate about the Pittsburgh Steelers, classical music and good seafood.
For more information about Dr. Hiles, or to make an appointment, please call 603.569.7588.
Available at: