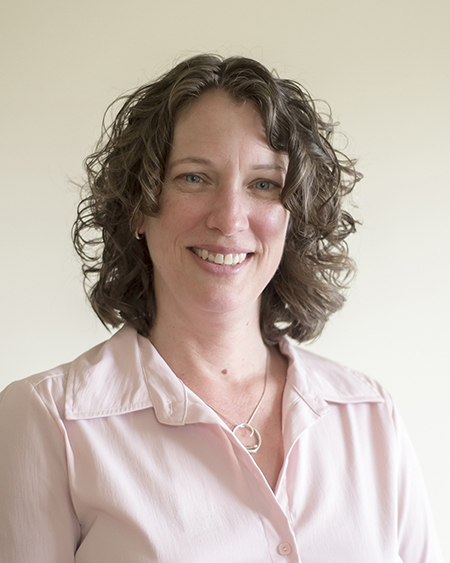 Ellen Dennehy, PA-C
Ellen earned her Master of Science in Physician Assistant Studies from the Massachusetts College of Pharmacy & Health Sciences. She also has a Bachelor of Science in Biomedical Photographic Communications from the Rochester Institute of Technology.
With family in the area, Ellen made the move from Massachusetts "back home."
When not working at the outpatient practices, she enjoys hiking and kayaking with her husband and has a personal interest in nature photography.
For more information about Ellen, or to book an appointment please call 569.7669.
Available at: