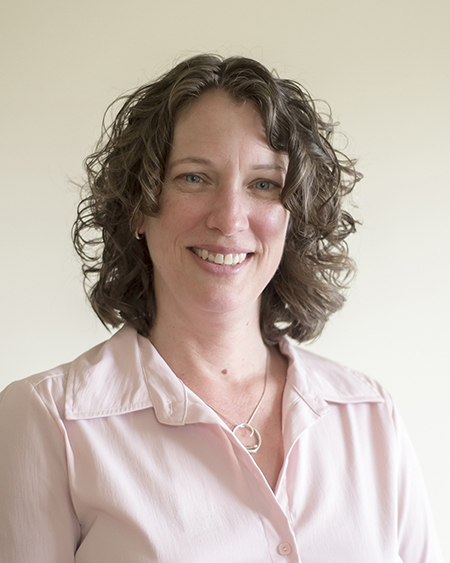 Ellen Dennehy, PA-C
Ellen M. Dennehy, PA-C, joined the staff at Huggins Hospital as a full-time certified physician assistant. A PA-C is an advanced medical practitioner who works in collaboration with a licensed medical doctor (MD) or osteopathic physician (DO). Dennehy will be splitting her time between Ossipee Family Medicine and Alton Family Medicine.
Dennehy received her masters of science in physician assistant studies from the Massachusetts College of Pharmacy and Health Sciences in Manchester, NH. She also has a bachelor of science in biomedical photographic communications from the Rochester Institute of Technology in Rochester, NY.
Prior to Huggins Hospital, Dennehy spent time at the Outer Cape Health Services in Wellfleet, MA, a federally qualified community health clinic in Cape Cod. Working in family medicine and urgent care for more than 10 years, she enjoys caring for generations of families.
Dennehy, who has vacationed in the Lakes Region since she was a child, moved to the area to be closer to family. When not working at the outpatient practices, she enjoys hiking and kayaking with her husband and has a personal interest in nature photography.
Available at: