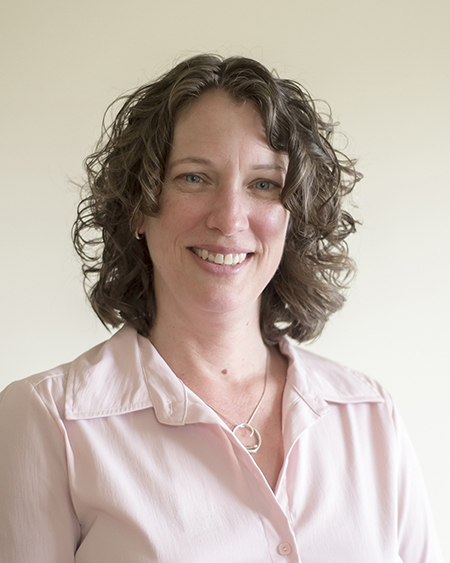 Ellen Dennehy, PA-C
Ellen is a primary care provider at both Alton Family Medicine and Ossipee Family Medicine.
She earned her Master of Science in Physician Assistant Studies from the Massachusetts College of Pharmacy & Health Sciences. She also has a Bachelor of Science in Biomedical Photographic Communications from the Rochester Institute of Technology.
When not working at the outpatient practices, she enjoys hiking and kayaking with her husband and has a personal interest in nature photography.
For more information about Ellen, or to make an appointment, please call 603.875.6151 for Alton or 603.539.6996 for Ossipee.
Available at: