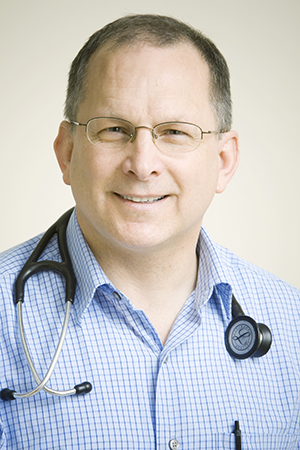 Eric C. Lewis, MD
Dr. Lewis is the Outpatient Medical Director at Huggins Hospital. He is Board Certified in Family Medicine, and enjoys caring for patients through all stages of their lives. from birth to geriatrics.
He received his medical degree from the University of Pennsylvania and completed his residency in Family Medicine at Excela Latrobe Hospital, an affiliate of Thomas Jefferson University in PA.
Dr. Lewis also served in the Navy for seven years, four as a Navy Physician and three as the General Medical Officer at Marine Corps Base Hawaii at Kaneohe Bay.
Dr. Lewis loves the outdoors and spending time at his camp in Maine. He enjoys sailing, fishing and has even hiked the entire Appalachian Trail.
For more information about Dr. Lewis, or to make an appointment, please call 569.7574.
Available at: