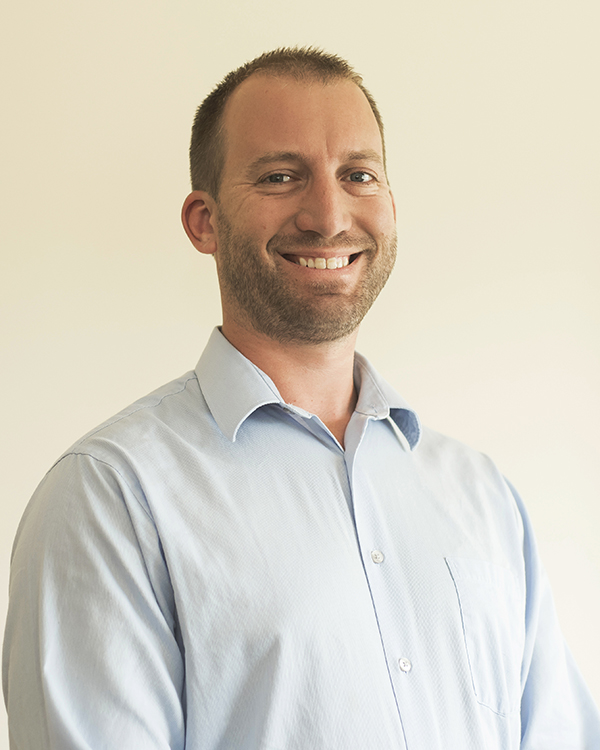 Jamison Costello, DO
Dr. Costello is a primary care provider with Wolfeboro Family Medicine.
He studied biomedical engineering at Rensselaer Polytechnic Institute and earned his DO from the University of New England College of Osteopathic Medicine. Dr. Costello's residency was completed at UPMC Pinnacle Harrisburg, PA. His clinical interests include sports and hospitalist medicine.
He is a Wolfeboro native and is proud to serve the community he grew up in. Dr. Costello enjoys wakeboarding, the "lake life" and resides in Wolfeboro.
For more information about Dr. Costello, or to book an appointment, please call 603.569.7574.
Available at:
Accepting new patients