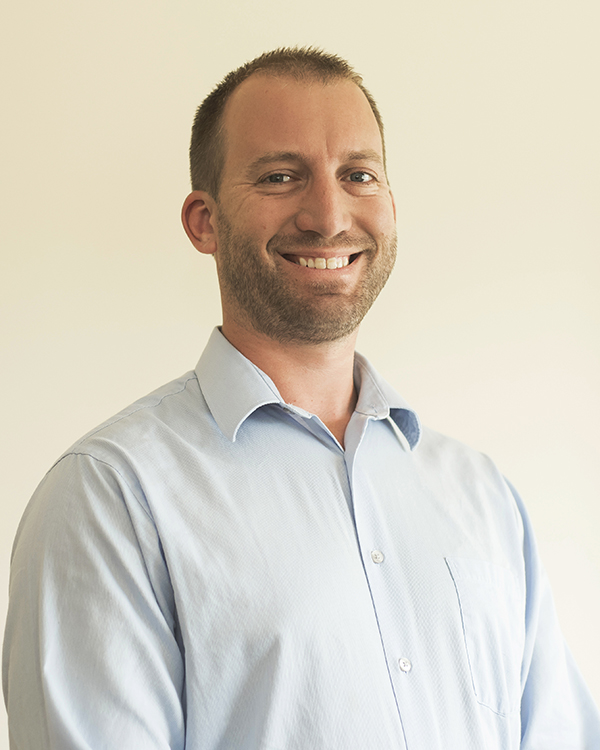 Jamison Costello, DO
Huggins Hospital would like to welcome home Wolfeboro native Dr. Jamison Costello, who recently joined the Huggins Hospital staff as a full-time family practice physician. Dr. Costello will be a member of Wolfeboro Family Medicine, which is located at Huggins Hospital.
If his name sounds familiar it's because Dr. Costello comes from a family of medical professionals that has dedicated many years of service to Huggins Hospital and the community.
Dr. Costello grew up in Wolfeboro. He attended the local public schools; Carpenter, Crescent Lake, and graduated from Kingswood Regional High School, where he played both soccer and basketball for the Knights.
"It's really nice," Jamie Costello said about being back in Wolfeboro. "I've always liked the rural, relaxed feel here."
Dr. Costello comes back to Wolfeboro after spending more than a decade away from the Lakes Region while earning his Doctor of Osteopathic Medicine (DO) degree.
He completed his undergraduate work at Rensselaer Polytechnic Institute in Troy, NY, where he earned a master's degree in biomedical engineering. He then went on to earn his DO from the University of New England College of Osteopathic Medicine in Biddeford, Maine.
The next stop on his journey was at Peconic Bay Medical Center in Riverhead, NY, where he started his rotations as a fourth-year medical student. Dr. Costello has also completed rotations in every New England state except Rhode Island.
For his residency, Dr. Costello travelled even further from home, to Pinnacle Health Systems in Harrisburg, PA, where he worked until June. While working in primary care at Pinnacle he also joined other local physicians to offer team physicals for the area middle and high schools as well as offering medical coverage for local high school sports events.
Jamison is living the lake life once again in Wolfeboro. He can be found most mornings wakeboarding on the lake at sunrise before his shift at the hospital. And when he's done work Dr. Costello has been enjoying catching up with friends and family he hasn't seen in a while. He currently resides in Wolfeboro with his redbone coonhound named Skylar, whom he takes on the occasional hike.
Available at: