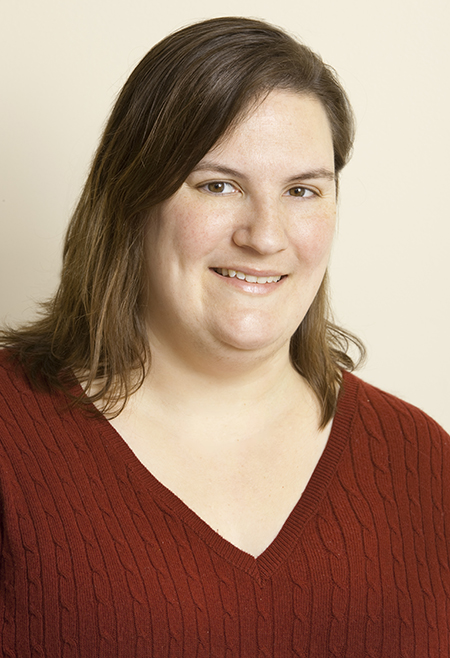 Jennifer Tedcastle, PA-C
Jennifer Tedcastle, PA-C, is teamed with Huggins Hospital providers Donald Rose, MD, and Rebecca Rose, PA-C, at Alton Family Medicine.
Tedcastle is a Nationally Certified Physician Assistant and has been working for Huggins Hospital since 2010. She holds a BA in Biology with a minor in Chemistry from Colby College, ME, and completed a Paramedic Program from Elliot Hospital. She continued her education and completed her Master's of Physician Assistant Studies at Notre Dame College/Massachusetts College of Pharmacy. She holds many certifications including Neonatal Resuscitation, Pediatric Advanced and Advanced Cardiovascular Life Support.
Available at: