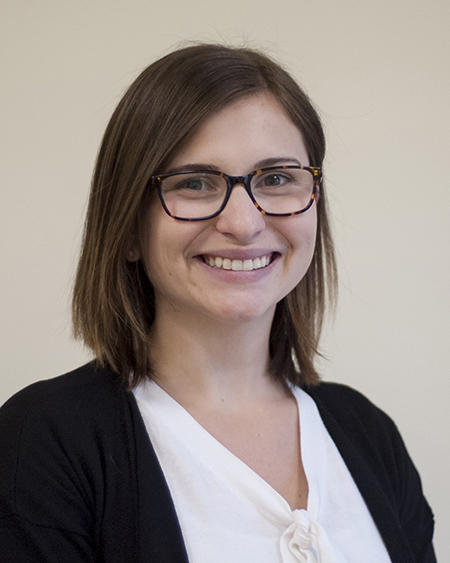 Jerrica C. Moore, PA-C
Jerrica is a primary care provider with Wolfeboro Family Medicine.
She received her Master of Science in Physician Assistant Studies from the Massachusetts College of Pharmacy & Health Sciences. She also has a Bachelor of Science in Biomedical Science – Medical Microbiology from the University of New Hampshire.
Her interests lie in preventing disease through healthy lifestyle choices and routine visits to the practice.
She's a big fan of "Game of Thrones," concerts, kayaking and movies. Jerrica has lived her whole life in the Granite State and currently resides on the Seacoast with her husband and their three pugs, Hercules, Ruth and Shelly.
For more information about Jerrica, or to make an appointment, please call 603.569.7574.
Available at:
Accepting new patients