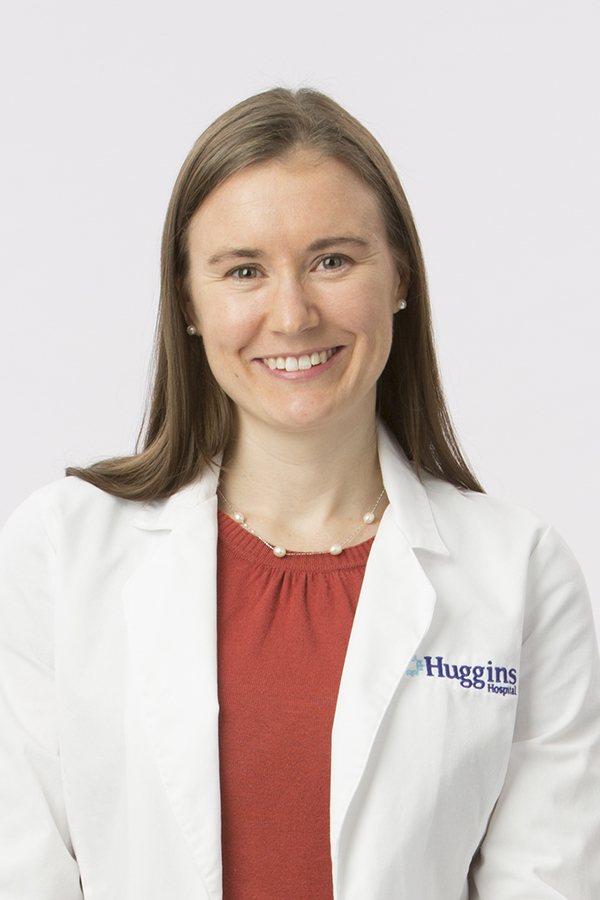 Julie Furlan, DO, ABIHM
Dr. Furlan is a primary care provider at Moultonborough Family Medicine. She is Board Certified by the American Osteopathic Board of Family Physicians and the American Board of Integrative Holistic Medicine. She was recently named Hospice Medical Director for the Lakes Region Visiting Nurses Association.
Dr. Furlan completed her Doctor of Osteopathic Medicine at the Ohio University College of Osteopathic Medicine and her residency in Family Medicine at the Spartanburg Regional Health System in Spartanburg, SC.
She is a member of the American Academy of Hospice and Palliative Medicine.
When she's not working Dr. Furlan enjoys spending time with family, hiking and quilting.
For more information about Dr. Furlan, or to make an appointment, please call 603.476.2216.
Available at:
Accepting new patients