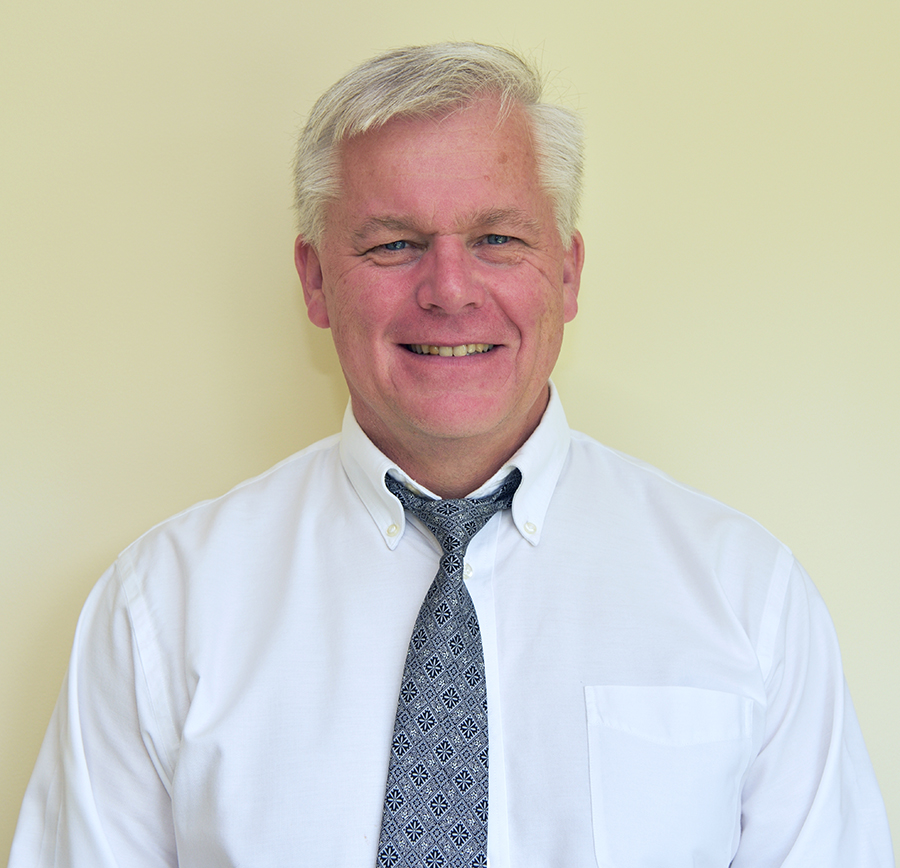 Kyle Murray, MD
Dr. Murray is a primary care provider at Ossipee Family Medicine. He is Board Certified by the American Board of Family Practice and a member of the American Academy of Family Physicians.
Dr. Murray graduated summa cum laude with his BS in Biological Sciences from the University of Connecticut and earned his Doctorate of Medicine from the University of Connecticut School of Medicine. He finished his residency at Memorial Hospital of Rhode Island in Pawtucket, RI.
Dr. Murray runs, bikes and swims on a regular basis and has competed in triathlons in the past. Although not quite as competitive as he was, he still enjoys swimming in the lake with his dog and running along the Cotton Valley Rail-Trail with his son. Dr. Murray is a native New Englander and resides in Wolfeboro.
To make an appointment with Dr. Murray, call 603.569.7669. For more information about Dr. Murray and Ossipee Family Medicine, call 603.539.6996.
Available at:
Accepting new patients