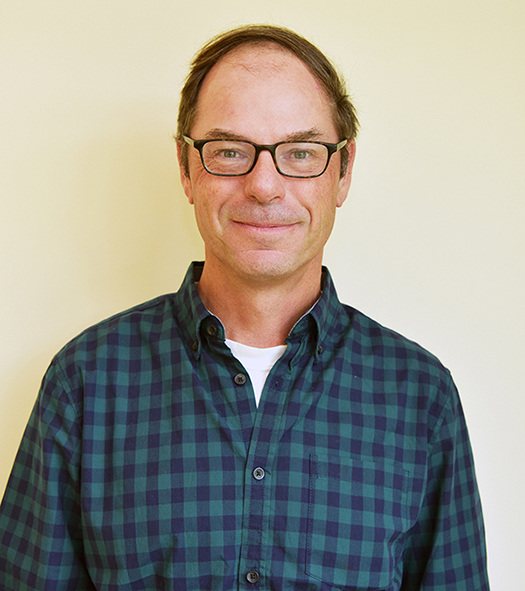 Matt Jones, MD
Dr. Jones is a surgeon at Wolfeboro General Surgery. He is Board Certified by the American Board of Surgery and the American Society of Breast Surgeons.
Dr. Jones earned his BS in Chemistry from Bates College in Lewsiton, Maine, and received his Doctorate of Medicine from Eastern Virginia Medical School in Norfolk, VA. He completed his residency at Berkshire Medical Center in Pittsfield, MA. He has special interest in mesh-free hernia surgery, breast health and skin irregularities.
Dr. Jones enjoys skiing, mountain biking and spending time outdoors.
For more information about Dr. Jones, or to make an appointment, please call 603.569.7511.
Available at: