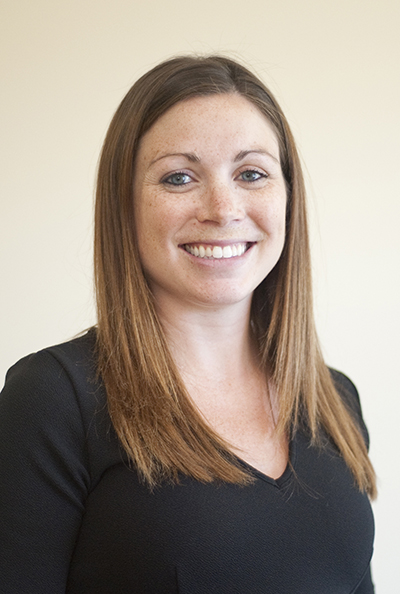 Melissa Bourque, FNP-BC
Melissa Bourque, FNP-BC, sees patients and families at Huggins Hospital's Moultonborough Family Medicine office. Bourque earned her Family Nurse Practitioner degree from Walden University in Minneapolis, MN and holds nursing degrees from both Becker College in Worcester, MA and the University of New Hampshire in Durham, NH. She is certified as a Family Nurse Practitioner by the American Nurses Credentialing Center.
For more information about Melissa Bourque, FNP-BC, or to make an appointment, please call Moultonborough Family Medicine at 603.476.2216.
Available at: