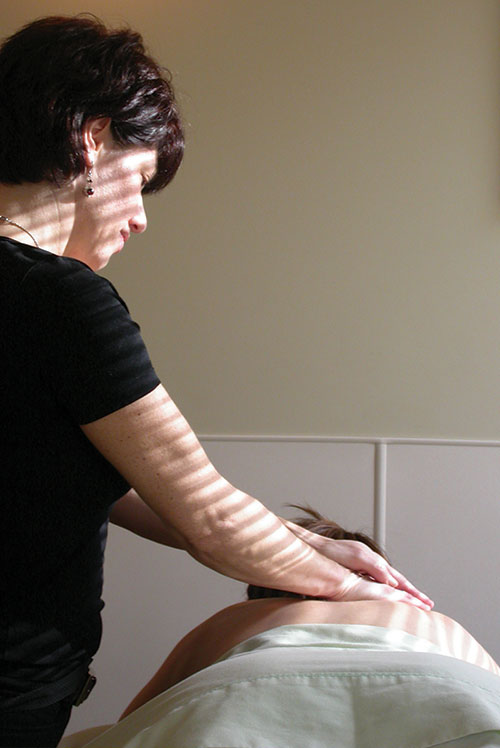 Massage Therapy
A soothing way to foster healing and recovery
Perhaps because many of us first experience massage in a recreational setting and feel calm and relaxed afterward, massage is sometimes thought of as "pampering." The truth is, though, that there are two distinct forms of massage. The first is the form you might receive in a spa, while the second is therapeutic (or "rehabilitative") massage, which is designed to address various musculoskeletal conditions.
At Back Bay Rehabilitation Services, our therapists are skilled in creating a comfortable, safe, relaxing environment that you'll enjoy as you reap the many benefits massage can provide, including:
clearing waste products that cause painful, stiff muscles, and joints
relief of back pain
treatment of headaches
easing of carpal tunnel symptoms
reduction of depression and anxiety
relieving chronic pain symptoms
treatment of orthopedic conditions, before and after surgery
relieving prenatal and postpartum pain and stress
reducing stress and muscle tension
increasing flexibility and mobility
improving circulation to bring oxygen and other nutrients into tissues
If you'd like to introduce the healing effects of massage therapy into your life and body, please call Back Bay Rehabilitation at 603.569.7565, for an appointment. Treatments typically last one hour, and a physician's referral is not required.
Ask about our Massage Therapy Loyalty Card. After 9 massage appointments, your 10th one is free. The card has no expiration date and is transferrable.