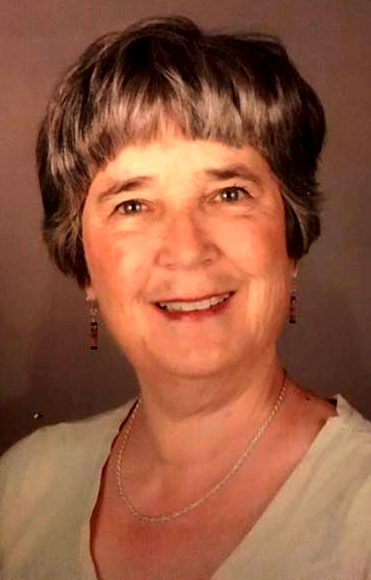 Deborah Stone, PNP-C, PMHCS
Deb is a certified Pediatric Nurse Practitioner and member of the National Association of Pediatric Nurse Practitioners as well as the American Academy of Pediatrics.
She received her Bachelor of Science from the University of New Hampshire, her Master of Science and Post-Master Certificate of Pediatric Nurse Practitioner from Boston University School of Nursing.
Deb specializes in child development, pediatric mental health and asthma. In the summer she clinically supports a local camp.
When she's not working, Deb likes to travel, especially to Ireland. She lives locally with her husband and six beagles.
For more information about Deb, or to make an appointment, please call 569.7620.
Available at: