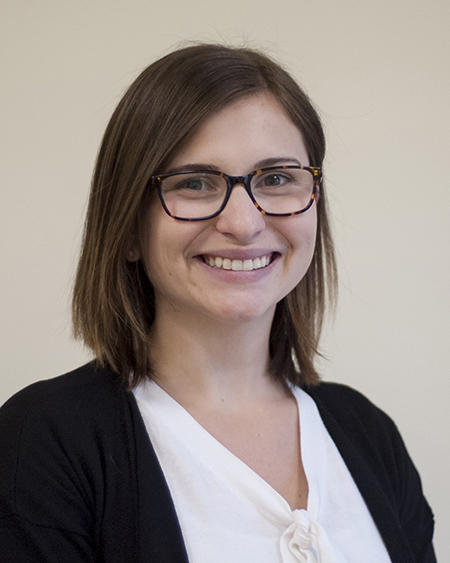 Jerrica Moore, PA-C
Jerrica C. Moore, PA-C, joined the staff at Huggins Hospital as a full-time certified physician assistant in the Wolfeboro Family Medicine office. As a PA-C, Moore is an advanced medical practitioner who works in collaboration with a licensed medical doctor (MD) or osteopathic physician (DO).
Moore received her masters of science in physician assistant studies from the Massachusetts College of Pharmacy and Health Sciences in Manchester. She also has a bachelor of science in biomedical science – medical microbiology from the University of New Hampshire. She joined Huggins after completing clinical rotations at several hospitals in New England.
Moore has lived her whole life in the Granite State and currently resides on the Seacoast with her husband as well as her three pugs, Hercules, Ruth and Shelly. When not working in the hospital, Moore can be found hiking or kayaking.
Available at: