Orthopedics
Orthopedic Excellence Lives Here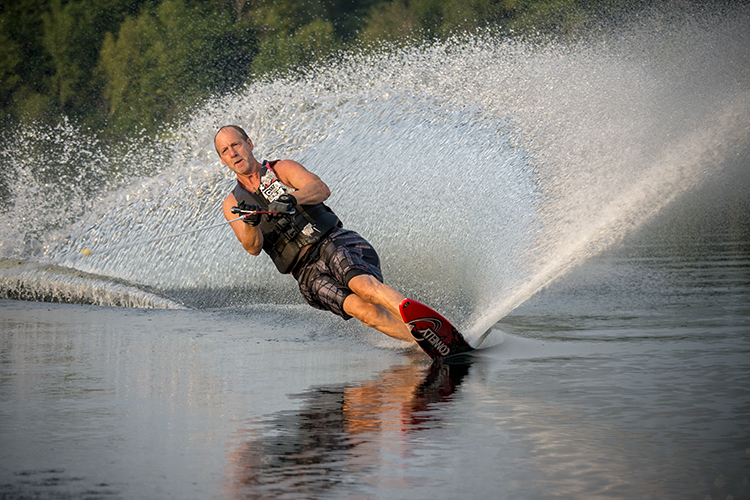 Opportunities to enjoy the outdoors are endless here in the Eastern Lakes Region. But many suffering with bone and joint pain struggle to take part in their favorite activities. If that sounds like you, we are here to help. Our team of respected orthopedic surgeons and specialists could choose to live and work anywhere, but they've chosen to bring their experience and expertise to Huggins Hospital.
Why Huggins Hospital? Each of these leading specialists recognizes our commitment to deliver the highest quality orthopedic care available anywhere, and they want to empower people in our community with improved health for a better life.
The orthopedic surgeons and specialists at Huggins Hospital are highly qualified to treat a wide range of bone and joint issues. The team offers many options for treatment including both surgical and non-surgical. The majority of people treated by orthopedic surgeons don't have surgery. Many orthopedic issues respond well to treatment, medications, therapy, or some combination of these approaches. When surgery is needed, the orthopedic team at Huggins Hospital will provide high quality care right here in your community.
Life is better when you're out there enjoying it.
Available programs include:
Joint Replacement
Sports Medicine
Mako Robotic-Arm Assisted Surgery
Arthroscopy
Fracture Repairs
Rehabilitation and Therapy
and more
For more information about how we can help you, please call us at 603.569.7690.